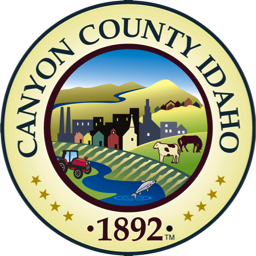 Commissioners' Agenda
The Board of Canyon County Commissioners typically holds open session meetings daily in their meeting room of the first floor of the County Courthouse at 1115 Albany Street, Caldwell, Idaho. Executive Sessions (closed meetings) may be held pursuant to Idaho Code 74-206 as needed during regular scheduled meetings, with the purpose of such sessions and authority to close the meeting announced at that time. Times are advisory.
---
Events for Sunday, March 19, 2023
No events are scheduled for the selected date.